Women Talking Bollocks LIVE - Thurs, 21st March 2024
Sale price
€25,00
Regular price
Unit price
per
Description
Women Talking Bollocks LIVE - Thursday, 21st March 2024
.
Jen Brister, Maureen Younger and Allyson June Smith are Women Talking Bollocks. An irreverent magazine show with bracing, anarchic chat from three middle-aged, funny women tackling whatever takes their fancy from the world that week.
Don't expect: chat about makeup, diets, and what the bloody Kardashians are doing. They don't care. Do expect: cultural recommendations and daft tales from Maureen, problem sorting and fervent horror-movie love from Allyson, and TV recommendations and exasperated life ranting from Jen.
Come see the WTB ladies LIVE PODCAST at the Laughter Lounge in 2024... Trust us, you won't regret it!
FAQs:
Tickets are nonrefundable or exchangeable.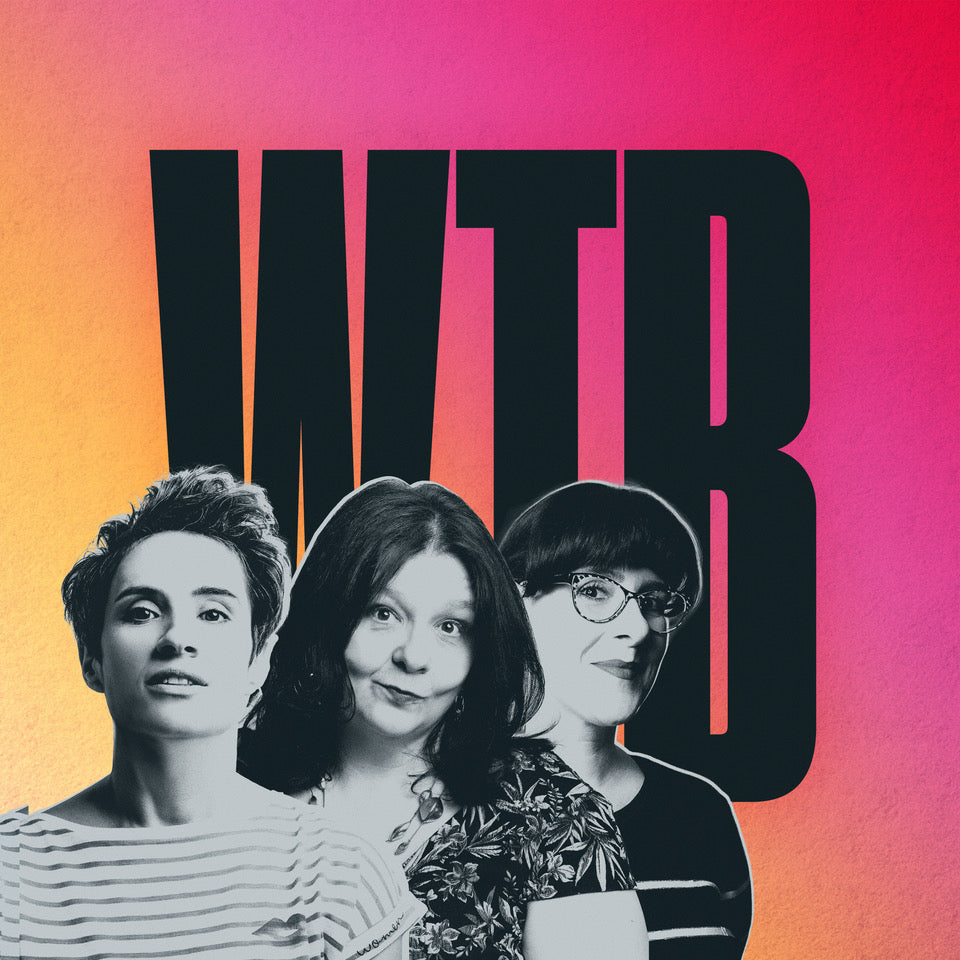 Stop Hesitating, Just book it!
With 4 Incredible comedians taking to the stage and a FREE Welcome drink upon arrival before 7.30pm... you're guaranteed an unreal night out!