Sing Sessions - Thursday, 22nd June 2023
Sale price
€25,00
Regular price
Unit price
per
Description
SING SESSIONS - SING YOUR HEART OUT!
You sing in the shower, you've been to concerts, you've been to events…. But, have you ever been to a gig where 
you're
 the performer? Nah, we didn't think so but here we are. Song Sessions is where we fill a room with 300 people who love to sing and let you guys become the event itself! Come join us at the Laughter Lounge where you can sing your heart out for two hours, have a few proseccos, and live your very best life. 
We'll sing a few karaoke hits as a group to get us in the mood and then, with the help of our amazing team, Comedian Steve Cummins, Singing Teacher Roisin April, and Musician Cormac Moore, we'll teach you guys how to sing an absolute belter, together, in perfect harmony, as a choir. 300 people who don't know each other coming together to sing as one? Sounds deadly doesn't it? We'll film it, edit it and turn it into a music video which will be posted on our Instagram just a few days later. Insta fame here you comeeee! 
BE THERE. BE PART OF IT. BE THE SHOW.
Doors open 7pm
Show starts 8pm sharp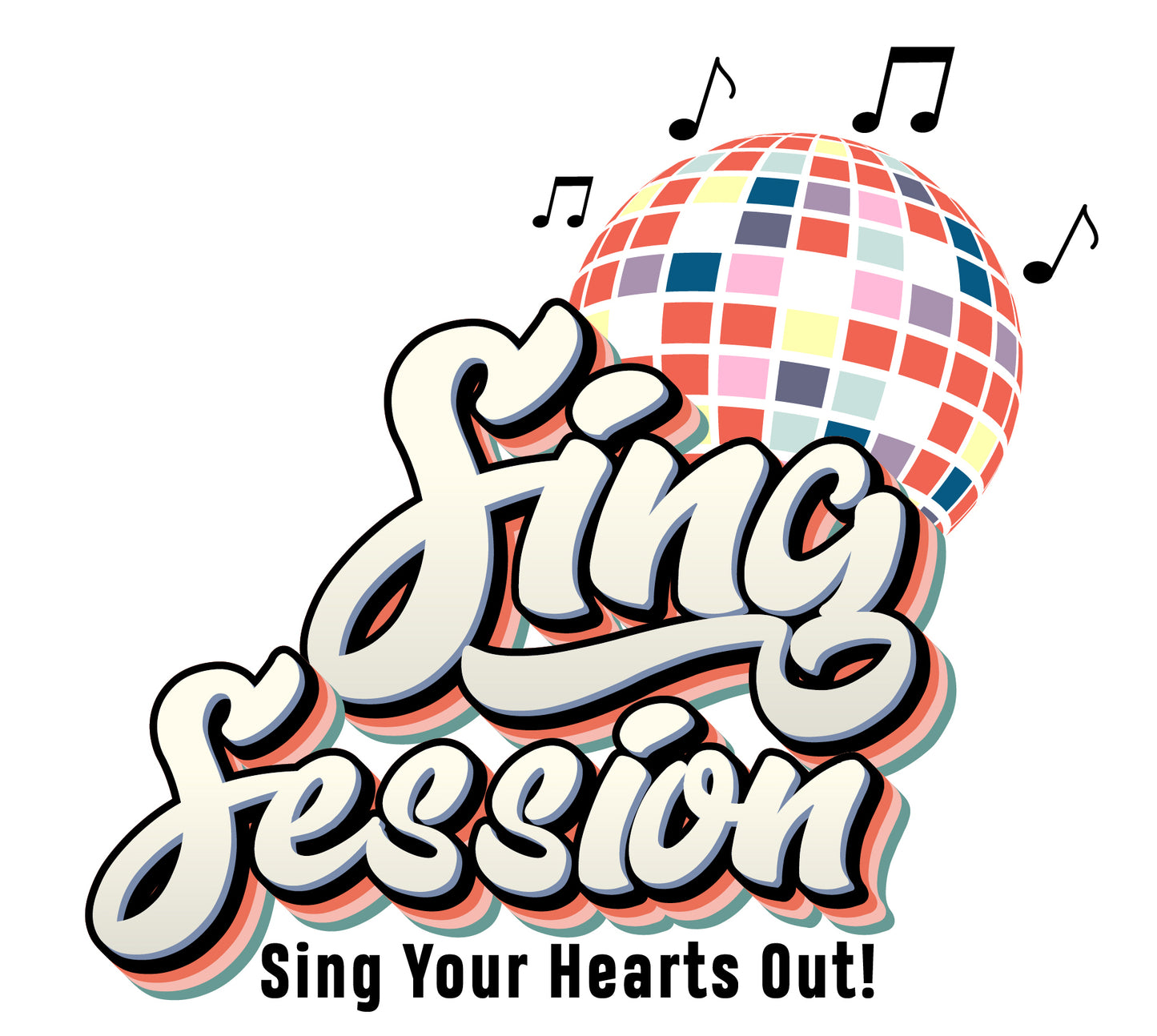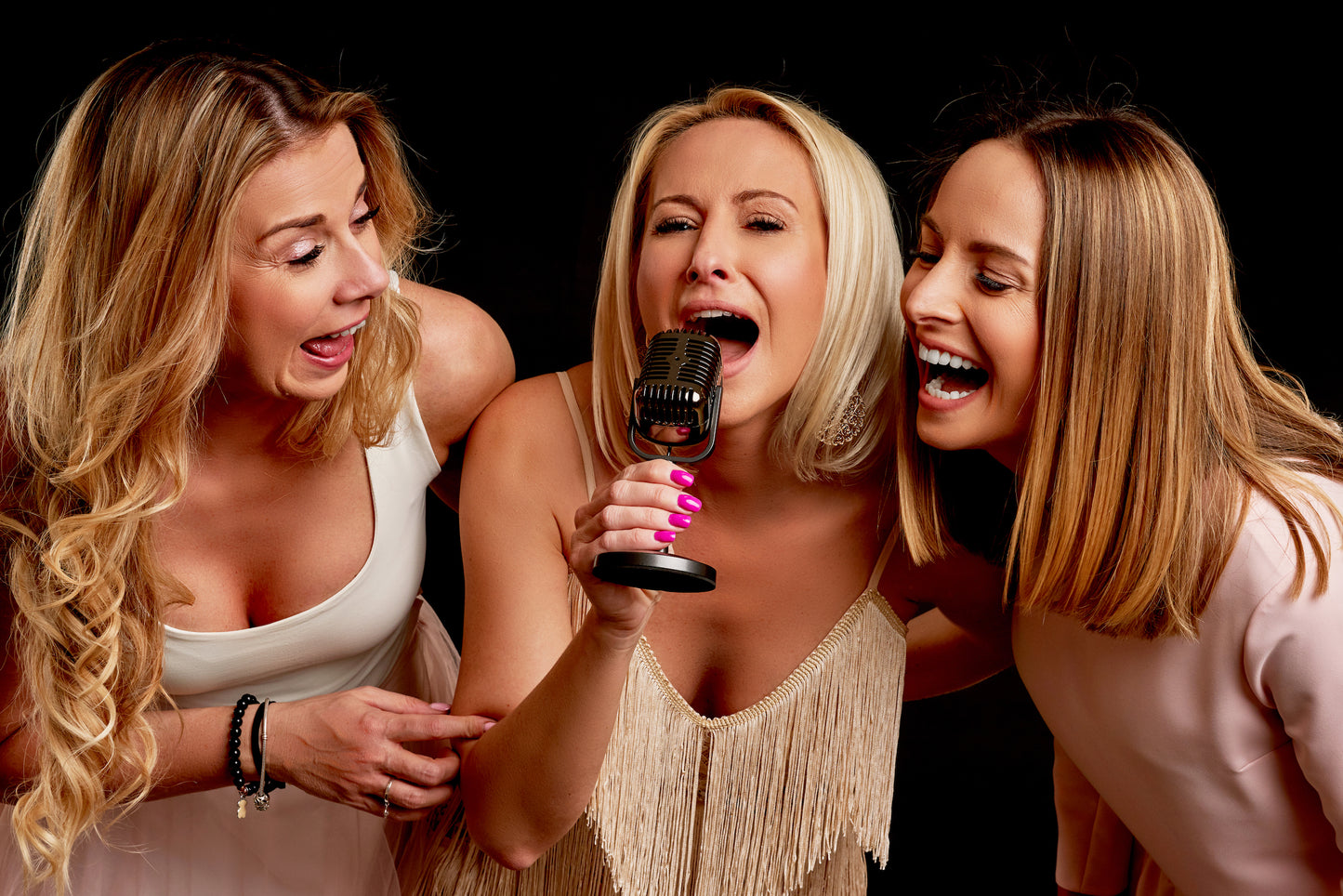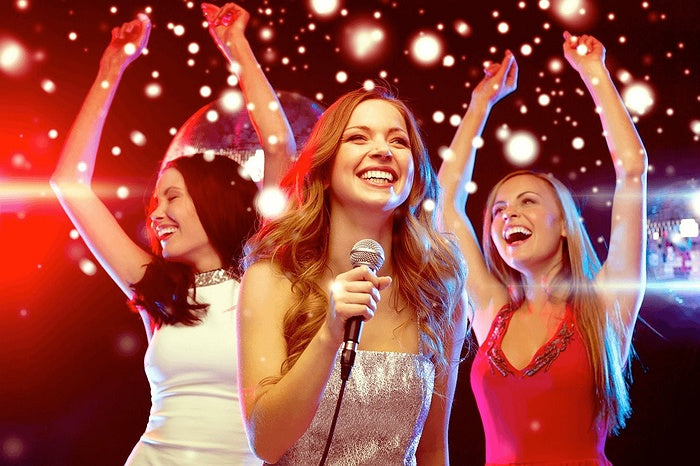 Stop Hesitating, Just book it!
With 4 Incredible comedians taking to the stage and a FREE Welcome drink upon arrival before 7.30pm... you're guaranteed an unreal night out!